What we do
HAIL DAMAGE • MINOR DENTS • AUTOBODY REPAIR AND PAINT • WINDSHIELD REPAIR AND REPLACEMENT • CLASSIC CAR RESTORATIONS • HEADLIGHT LENS RESTORATION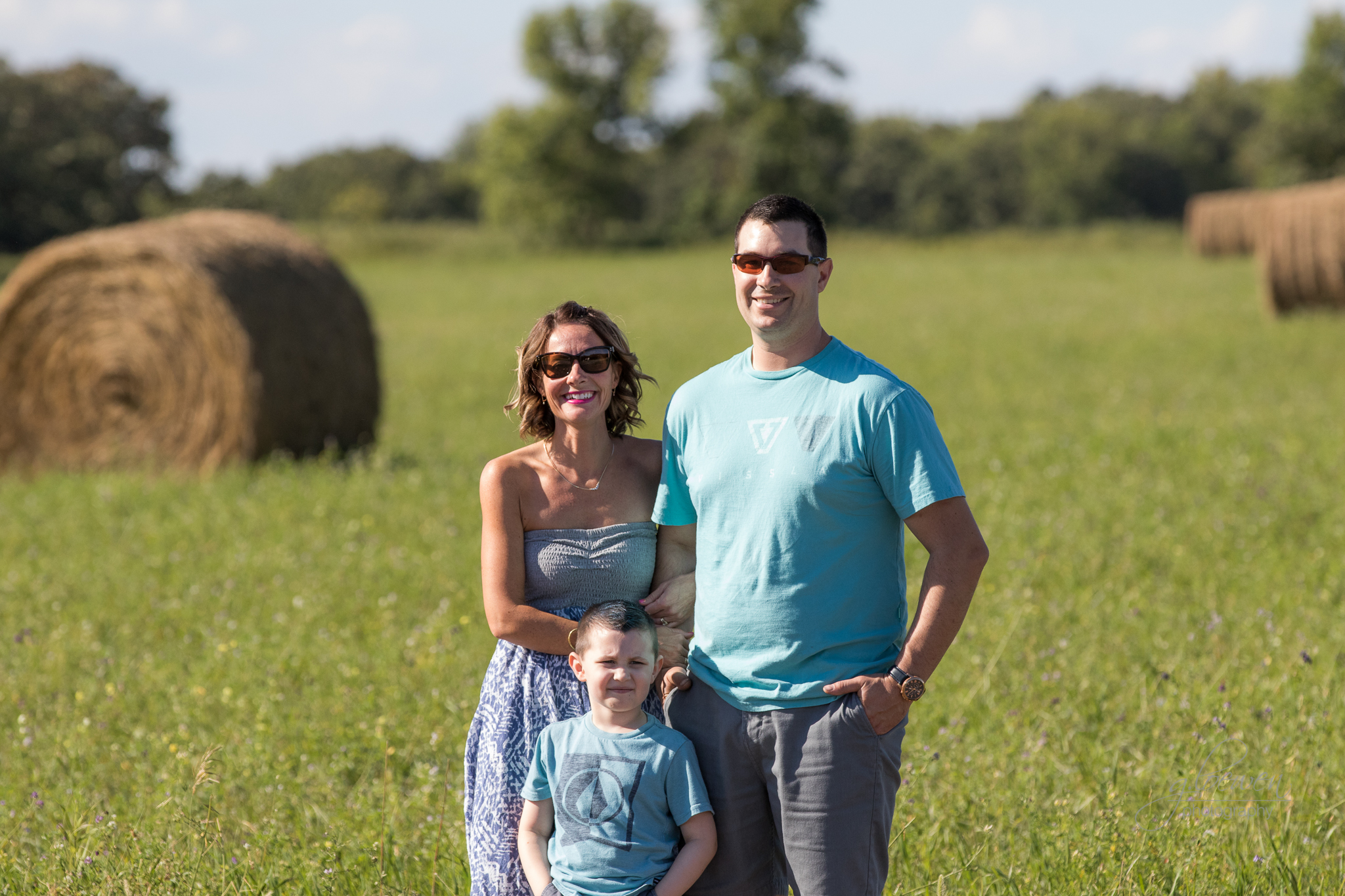 Our Story
Westman Dent and Glass is a family owned and operated business; we've been providing Paintless Dent Repair here in Brandon, Manitoba since 2017. I have been a licensed Autobody Jouneyman since 2001, working in Brandon for the past 16 years. Westman Dent and Glass is fully MPI Accredited in Paintless Dent Repair and Windshield Repair and Replacement. A free courtesy vehicle can be provided for most MPI claims, should you require one. We take pride in the work we do and are committed to providing top quality work in a timely manner.
Westman Dent specializes in automotive Paintless Dent Repair (PDR). Westman Dent is fully accredited in MPI Hail Repair.
Paintless dent repair (PDR), also known as paintless dent removal, describes a method of removing minor dents from the body of a motor vehicle. A wide range of damage can be repaired using this method as long as the paint surface is intact. PDR can be used on aluminum and steel panels.

The typical use for PDR is the repair of hail damage, door dings, and minor dents.

If your windshield has been damaged, Windshield Repair is important to preserve the integrity of the windshield. Repairing a damaged windshield can prevent further damage, eliminating the need to replace your windshield. Some insurance policies cover windshield repairs, which means you may not have to pay for a windshield repair. A Windshield Replacement would be necessary when the windshield is beyond repair.

Headlight Lens Restoration can improve the nighttime visibility, clarity, and appearance of your headlight lenses. Headlight Lens Restoration is intended for headlights that are hazed, yellowed, scratched, cloudy, and dull.

It is possible for cloudy and hazy headlights to be restored to a like-new condition. This is a far more economical alternative than replacing the lens units.
Contact us today
To book an appointment or if you have a question feel free to drop us a line below